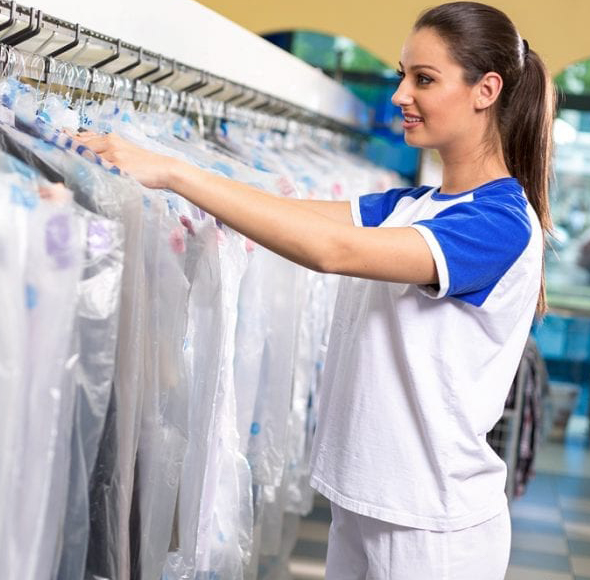 3 Locations to Better Serve Your Montreal Dry Cleaning Needs
On site tailoring and alterations done by highly professional seamstresses
For more than 40 years, Nettoyeur Marie-Claire has been providing an exceptional dry cleaning service in Montreal, mainly in the Ahuntsic-Cartierville, West Island and downtown Montreal areas.
Dry Cleaning, Washing & Alterations
Montreal Corporate Dry Cleaners
Our main focus is customer satisfaction.  We take pride in the quality of dry cleaning that we offer, but more importantly in the service that we offer to our valued customers.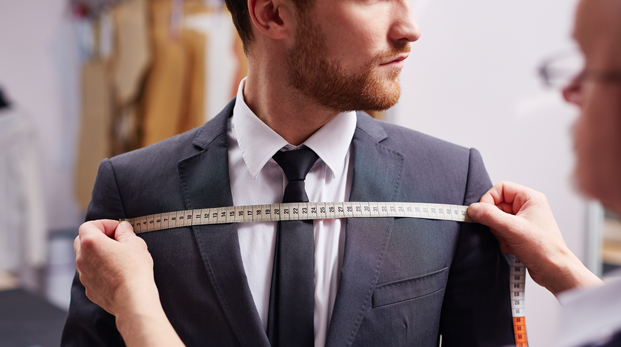 Nettoyeur Marie-Claire provides a dry cleaning pick up and delivery service at home, at work, or anywhere you may need your clothes to be delivered. Our delivery is fast, and our cleaning is always of the highest quality.
Free Pickup and Delivery Service in Greater Montreal :
Montreal   |   West-Island   |   Laval
Fill our form or call us to schedule a pickup in your area.
Our friendly driver will come to your door and pick up your garments.
40 years of dry cleaning experience with state of the art equipment
We deliver you clothes at your preferred time slot.