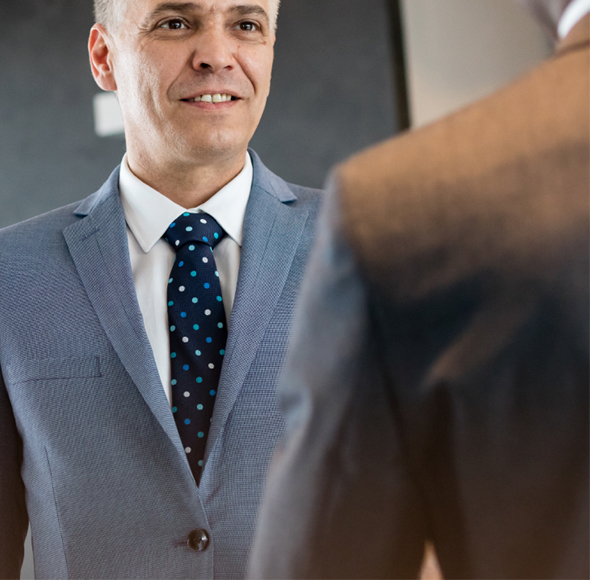 We Pick Up & Deliver To Your Office
We offer an exceptional service and customized solutions to business and institutions
Our main focus is customer satisfaction.  We take pride in the quality of dry cleaning that we offer, but more importantly in the service that we offer to our valued customers
It's a luxury to have time:  Countless decision makers complain that they lack valuable work time to be productive and efficient. Do you know this feeling?
The free pickup and delivery service offered by Marie-Claire cleaners can take care of everything related to your needs in terms of workwear, laundry and hygiene, so that you can fully focus on your core tasks again.
Corporate Services and Benefits
Dry cleaning, Washing and alterations
We pick up and Deliver to your office
A free personalized bag to all our customers
A corporate discount of 10 to 25%
Flexible and easy payment methods & schedules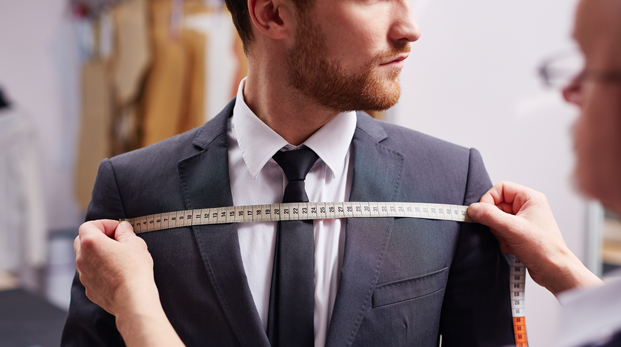 Nettoyeur Marie-Claire provides a dry cleaning pick up and delivery service at home, at work, or anywhere you may need your clothes to be delivered. Our delivery is fast, and our cleaning is always of the highest quality.
We deliver everywhere in Greater Montreal:
Ahuntsic | Saint-Laurent | Downtown | TMR | West Island
Fill our form or call us to schedule a pickup in your area.
Our friendly driver will come to your door and pick up your garments.
Fill our form or call us to schedule a pickup in your area.
We will deliver your clothes at the time you selected during your pick up.