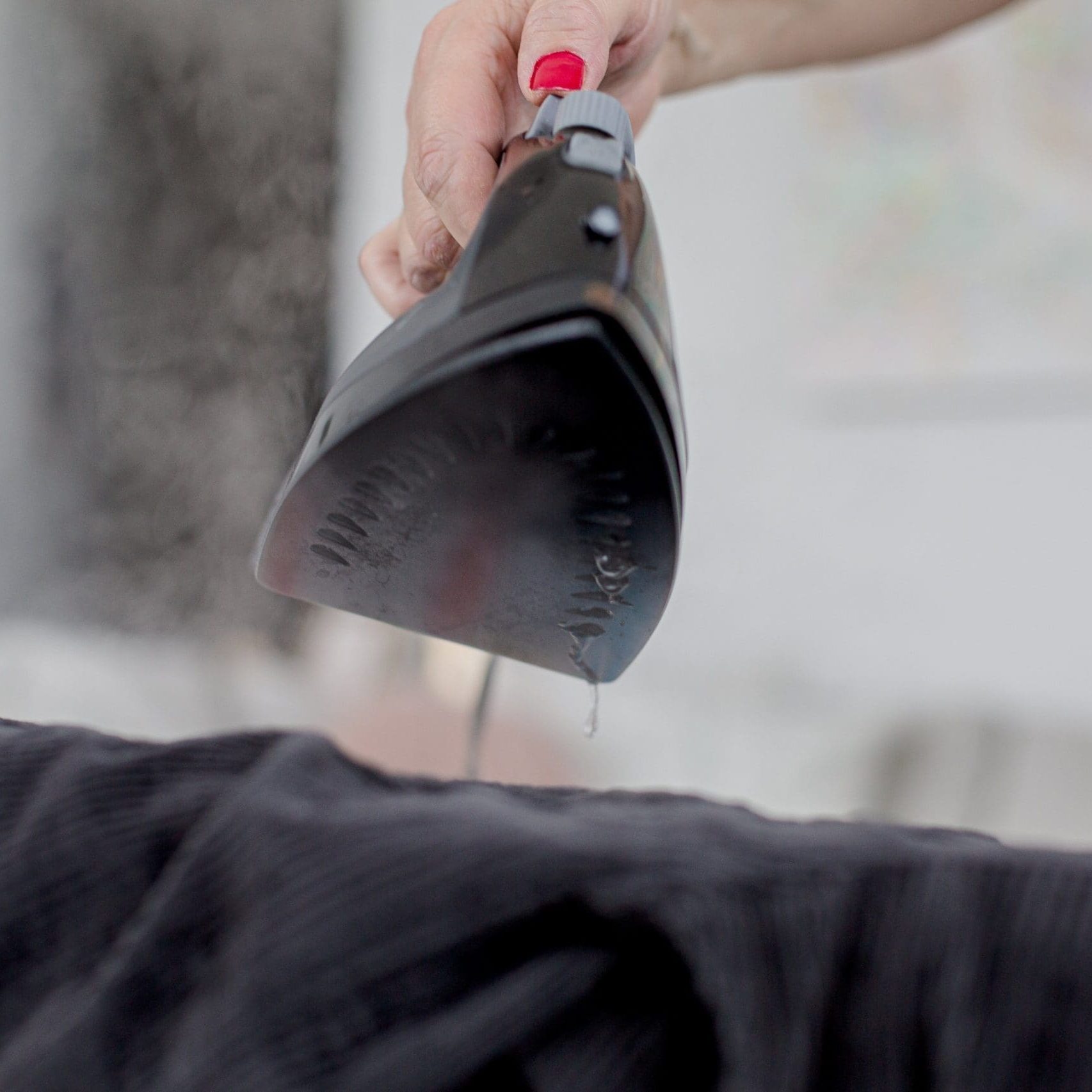 Laundry & Pressing In Montreal
3 Locations to Better Serve Your Montreal Laundry & Pressing Needs
Welcome to your top choice laundry service in Montreal! Nettoyeur Marie-Claire is a family-owned operation with decades of experience in the industry. The staff knows exactly how to handle your precious clothes. More importantly, we know how to treat our customers. You can unload your laundry and trust us to deal with the rest! We offer a professional and complete experience that keeps your fabrics looking as crisp as the first time you tried them on.
Look No Further for Montreal's Best Laundry & Pressing Service
Take advantage of this laundry service Montreal provides across its boroughs through our various establishments! We take expert care of your laundry. The facilities we use ensure that your colors remain vibrant, that your whites stay as bright as ever, and that you forget those stains were even there. We pay special attention to the details before, during, and after the entire process to enhance the finished look of your garments. We want to be sure that you always look and feel like your best self! The knowledge and experience applied throughout our operations leave you worry-free to trust one of the best laundry services in Montreal.
Look no further for the best wash and press service Montreal has available. Do you love the aroma of freshly scented clothes, yet hate how long it can take to sort, wash, dry, and fold each of your loads? Are the laundry services in your apartment building sub-par or inconvenient? Does your local laundromat compromise the integrity of your fabrics with cheap machinery or inappropriate treatments? Don't stress. We're here to help by providing an exceptional wash and fold laundry service throughout Montreal! We would love to alleviate some of your routine chores to give you more time for the things that you enjoy most, without compromising the longevity of your clothing.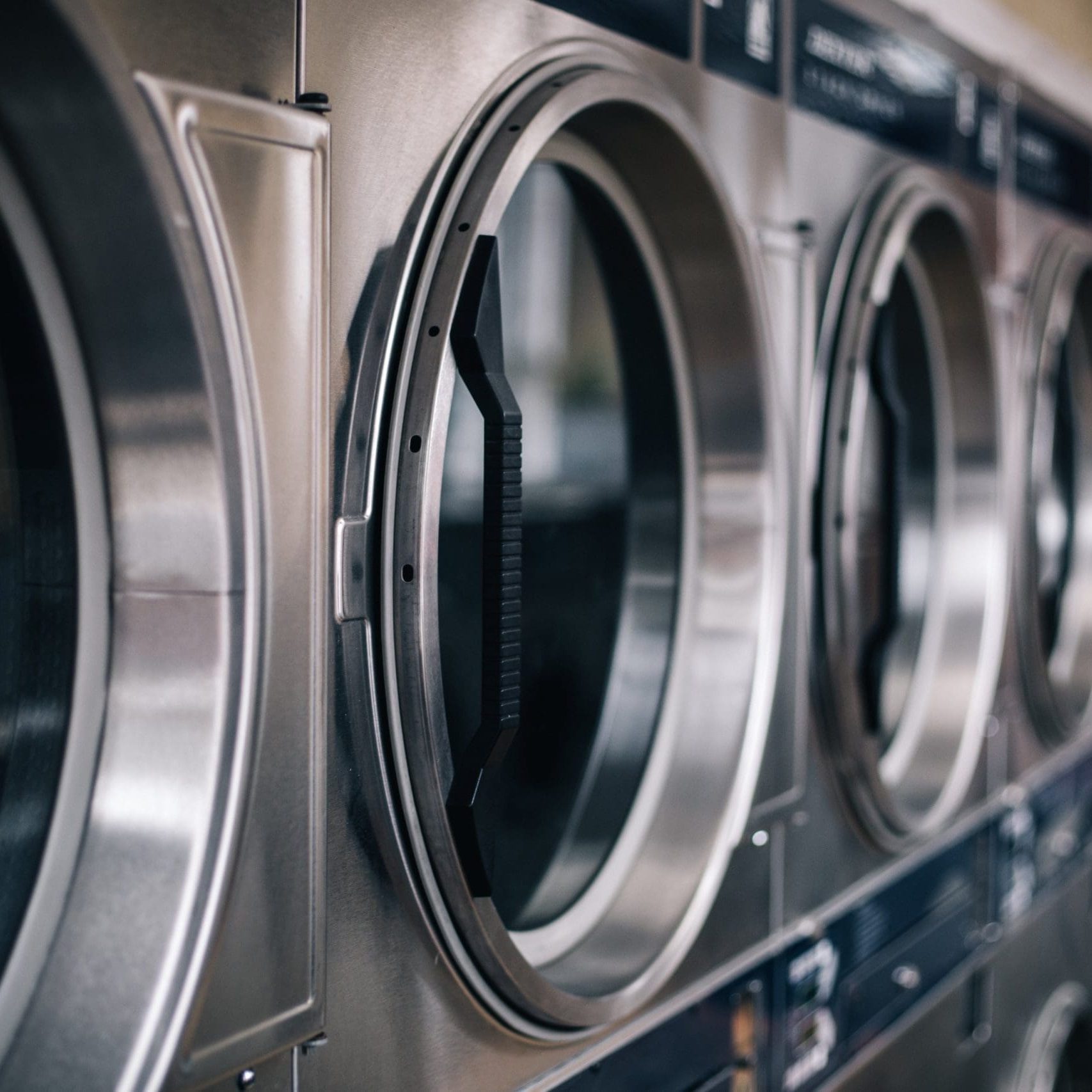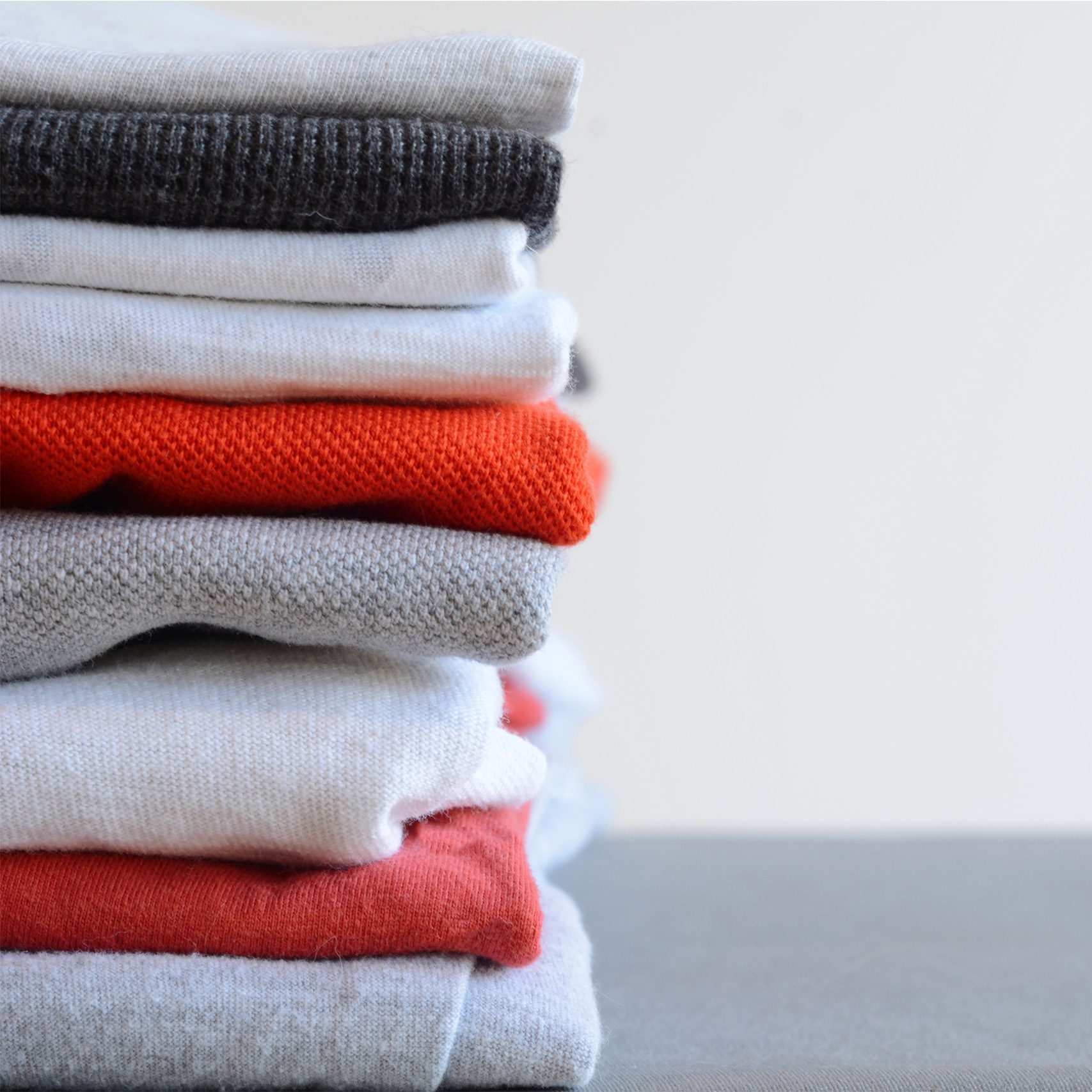 Superior Wash & Fold Service
Nettoyeur Marie-Claire Will Take Great Care of Your Laundry
Nettoyeur Marie-Claire is more than your typical wash and fold. We not only make sure that your laundry is spotless and freshly scented but we also expertly press and neatly fold each of your articles before sending them off. We emphasize superior customer service, including crisp pressing for all Montreal clients. The technology used for pressing is Montreal's most proven approach. This quality finishing touch adds extended durability to all your garments. We ensure their longevity by maintaining the shape and integrity of the fabrics. All this work, from the wash and fold to pressing for Montreal clients, is done so that your clothes end up freshly cleaned, neatly packaged, and ready to go from our establishment directly into your drawers.
Customers may choose to bring their laundry directly to any of our locations or take advantage of all the services described above by scheduling free pickup and delivery online. There's no greater convenience. The efficiency of our wash and fold laundry service across Montreal will help you save time and money, helping to make some of your mundane chores hassle-free!
We offer exceptional corporate services and customized solutions to businesses and institutions.
Give your employees more time and less stress, with regularly scheduled non-disruptive dry cleaning pick-up and delivery service right to your business.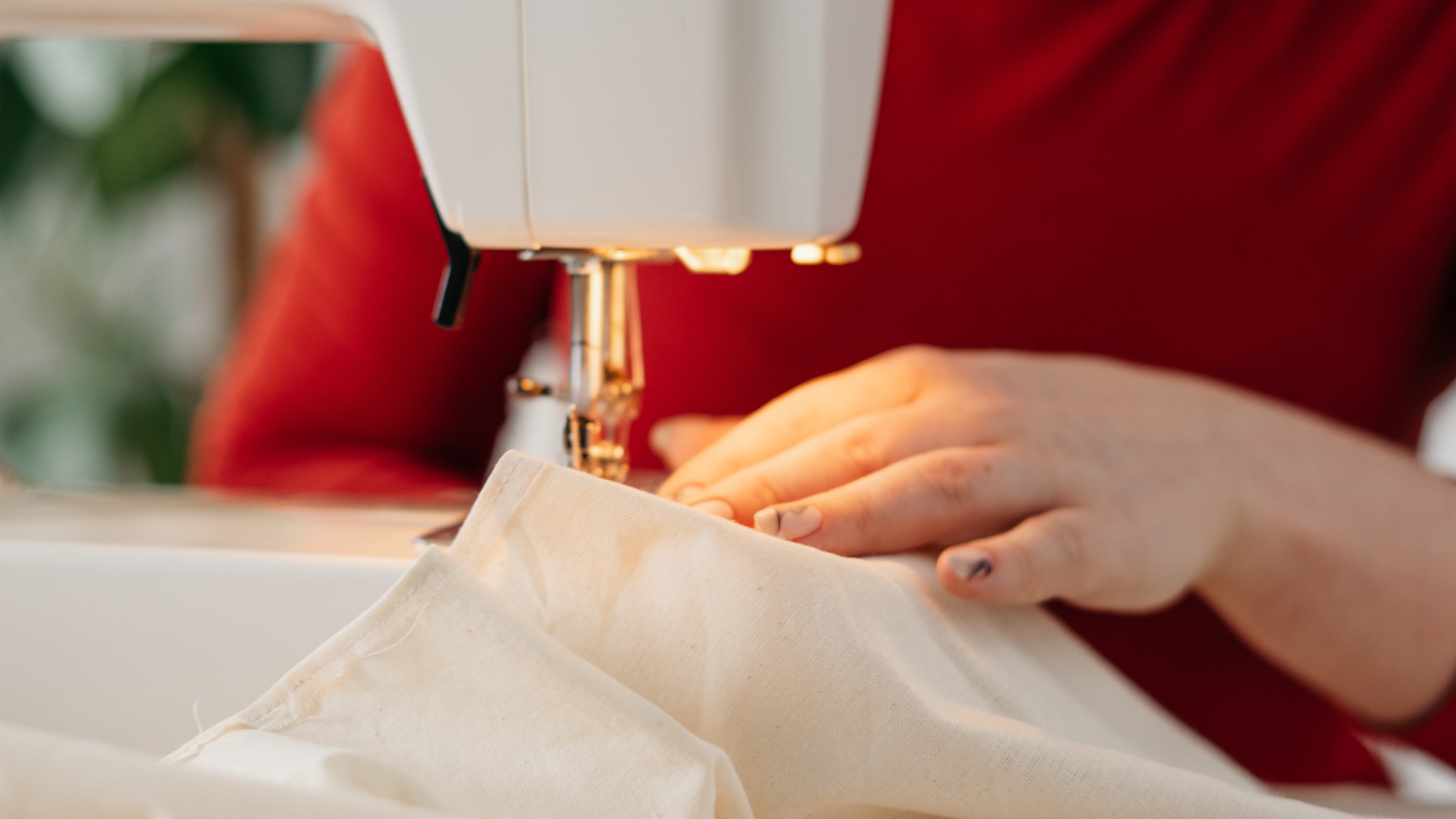 Our main focus is customer satisfaction. We take pride in the quality of dry cleaning that we offer, but more importantly in the service that we offer to our valued customers.
Marie-Claire cleaners is the best cleaner in town! You can take my word for it. I'm a lawyer with over 30 years of practice therefore I go through suits, shirts and ties like water. Ever since I discovered Marie-Claire cleaners I have not looked elsewhere. The staff and service is impeccable and the quality of their work is outstanding. I fully recommend Marie-Claire cleaners for dry-cleaning and alterations!
Me Roberto T. De Minico
Best service from this friendly family operated business, I have been a customer for years and the service has been exceptional A+! Ara, Mady and their mom always greet you by name – with a big smile – and they make the visit to the cleaners a fun part of doing errands. Their friendliness and professionalism are a real credit to the business. And, my clothes are always returned laundered, dry cleaned or pressed with a real attention to detail. Now, that's how quality customer service is defined at Nettoyeur Marie-Claire (Salaberry St., Montreal). Many thanks.
Mika
I have been going to Nettoyeur Marie Claire Salaberry for over 15 years. They are like family! The dry cleaning is impeccable and timely. I trust them with my most delicate and luxurious clothes! And for the alterations also! You'll find smiles greeting you and great service in one place.
Dr. Lucie Khouri