3 locations covering the Island of Montreal and its suburbs to better serve you. We are experienced specialists to keep your personal and professional image and your clothes looking their best. Our cleaning and pressing process ensure that your clothes are handled with extra care.
Guaranteed & Fast Services:  That's a promise!
We Care: We clean and take care of all your garments on premise.
Free Pick Up & Delivery: For all orders over $40.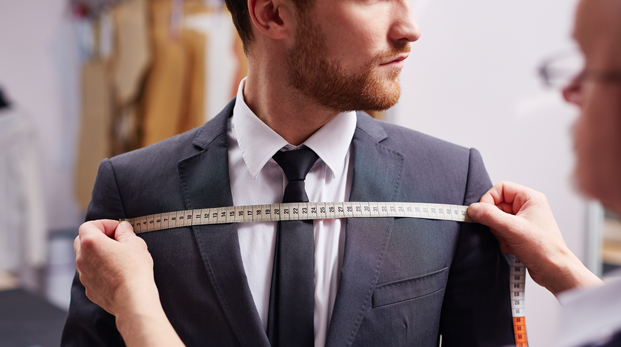 Our main focus is customer satisfaction. We take pride in the quality of dry cleaning that we offer, but more importantly in the service that we offer to our valued customers.
Marie-Claire cleaners is the best cleaner in town! You can take my word for it. I'm a lawyer with over 30 years of practice therefore I go through suits, shirts and ties like water. Ever since I discovered Marie-Claire cleaners I have not looked elsewhere. The staff and service is impeccable and the quality of their work is outstanding. I fully recommend Marie-Claire cleaners for dry-cleaning and alterations!
Me Roberto T. De Minico
Best service from this friendly family operated business, I have been a customer for years and the service has been exceptional A+! Ara, Mady and their mom always greet you by name – with a big smile – and they make the visit to the cleaners a fun part of doing errands. Their friendliness and professionalism are a real credit to the business. And, my clothes are always returned laundered, dry cleaned or pressed with a real attention to detail. Now, that's how quality customer service is defined at Nettoyeur Marie-Claire (Salaberry St., Montreal). Many thanks.
Mika
I have been going to Nettoyeur Marie Claire Salaberry for over 15 years. They are like family! The dry cleaning is impeccable and timely. I trust them with my most delicate and luxurious clothes! And for the alterations also! You'll find smiles greeting you and great service in one place.
Dr. Lucie Khouri